We'll See You in
Scottsdale
Join Cavallo to learn how we can elevate your business by supercharging Dynamics GP. Meet the team of dedicated individuals ready to help transform your business and bring you immeasurable value.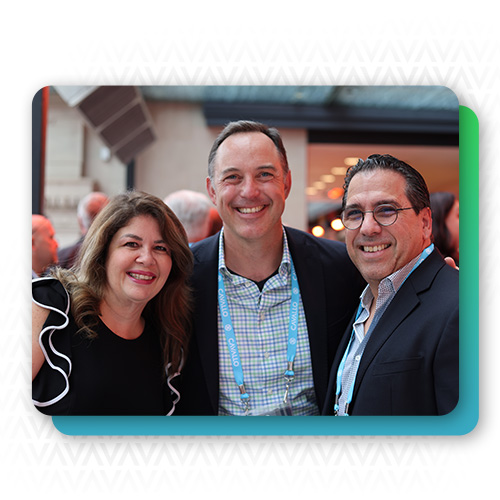 When/Where
Monday, May 22, 12:00-5:00 PM The Scottsdale Plaza Resort & Villas, La Valencia B
Spend a half day with us in Scottsdale, AZ, just prior to DynamicsCon Live, at the Scottsdale Plaza Resort & Villas. We'll be performing live demos of our game-changing products and discussing how you can leverage our solutions for Microsoft Dynamics GP to make your business as profitable as it can be.
Agenda (subject to change)
12:00–1:00 PM / Lunch and Networking
1:00–1:20 PM / Welcome Session
1:20–2:00 PM / Order Management
2:00–2:30 PM / Inventory Management
2:30–2:45 PM / Break
2:45–3:30 PM / Omnichannel/EDI
3:30–4:00 PM / Cavallo Workflow in GP
4:00–4:30 PM / Closing Session
4:30–5:00 PM / Networking
Questions?
Contact Elizabeth Morse,
Corporate Events Manager
elizabeth.morse@cavallo.com
DynamicsCon Live
This year, DynamicsCon Live will be held from May 22-25. We highly recommend extending your time in Scottsdale and attending this event to further your connections with others in the Microsoft Dynamics community. Visit the DynamicsCon Live website to learn more, register for the event, and locate hotel information.
Use our promo code "CavalloTU2023" to receive 10% off your registration.

We hope to see you there!