Save time with immediate inventory visibility
Increase customer satisfaction by ensuring 100% order fulfillment accuracy with Cavallo's Inventory Manager for Microsoft Dynamics GP.
Special offer:
20% OFF

Software and Services*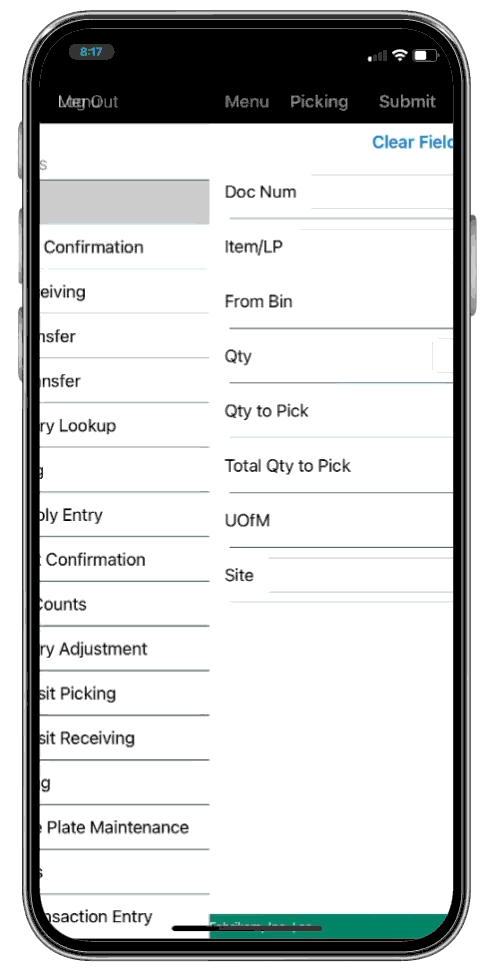 Reliable visibility for fail-proof inventory operations
This powerful inventory tool writes directly to Microsoft Dynamics GP to ensure 100% accuracy in picking, packing, and transferring inventory. After receiving products into a warehouse, Inventory Manager provides clear visibility, making it easy to know which items came in and where they are being stored, as well as providing serial and lot tracking numbers.
Effortlessly move inventory from bin to bin or site to site
Quickly perform stock counts with the barcode scanning feature
Easily scan, pick, and pack products for orders
Save money by avoiding mispicked and returned items
Transfer inventory between warehouses to replenish stock, instead of waiting for new shipments to arrive
Start with the right information to easily maintain accuracy while tracking inventory with Inventory Manager.
Avoid inventory-related issues and experience these benefits with Inventory Manager:
Barcoding For Accurate and Efficient Data Entry

Reduced Human Error

Mobile Ready
Lot and Serial Traceability

Lower Return Rates
"We actually went a full year without a single mispick. And if someone calls in and wonders whether or not they got an item from us, we can tell them exactly which box to check, and then they usually find the item they thought they didn't have."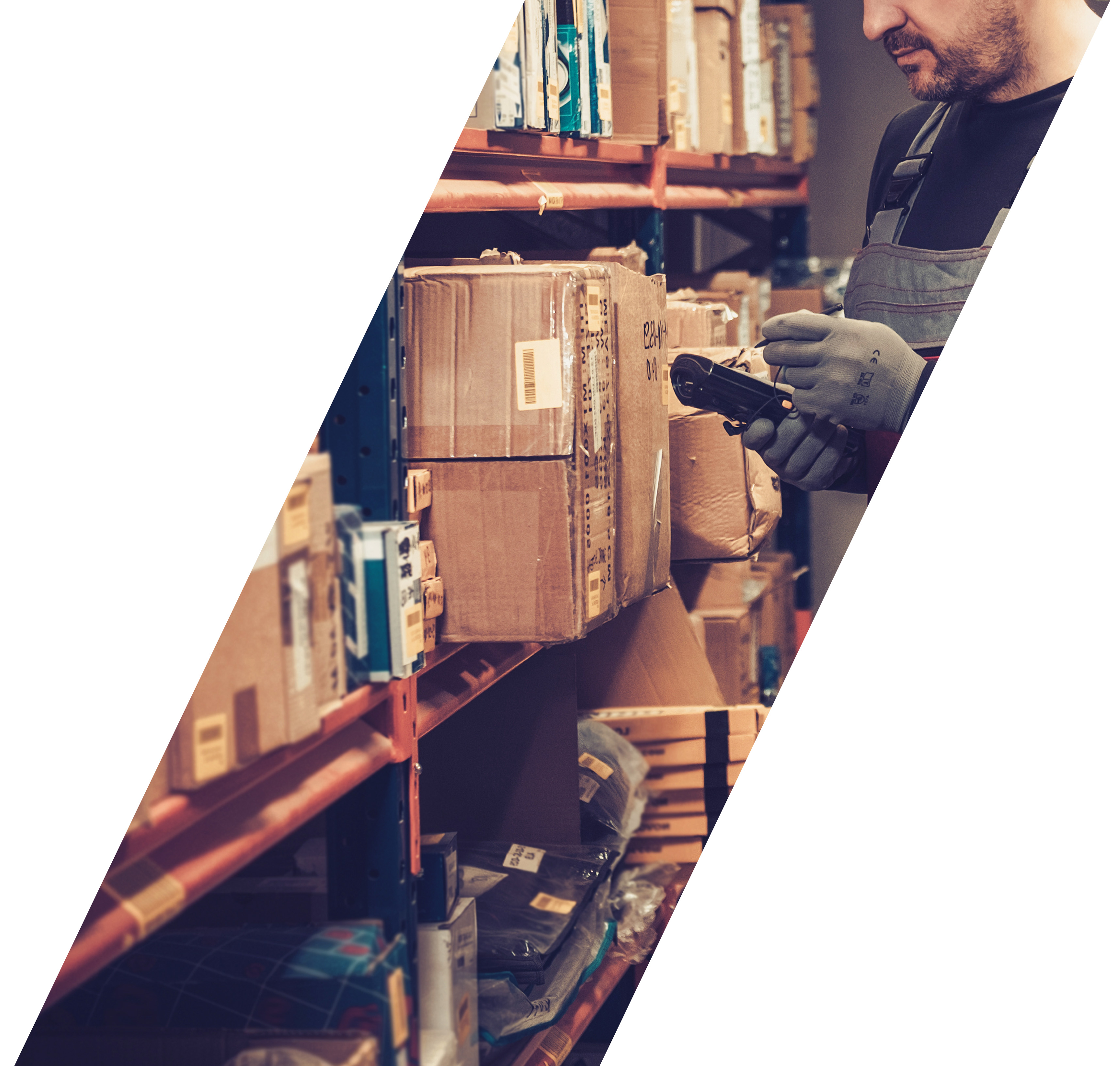 Inventory Manager in action
With Inventory Manager, you can work on our desktop or mobile applications. On both applications, you can search for inventory using a variety of criteria, including item descriptions and warehouse numbers. You'll start making informed business decisions based on real-time, easily accessible data, instead of wasting time sifting through multiple screens or database tables.

Using an integrated barcode scanner, you can quickly receive products into inventory, scan products for stock counting, pick products for an order, and more. If you operate on a first in, first out basis, then you will save time by scanning products to determine which inventory arrived first, instead of manually tracking down items.

Everything is available on the mobile device of your choice, so you'll always have quick access to information as you're working on the warehouse floor.

Read more about the importance of inventory visibility on our blog.
How does Inventory Manager solve your pain points?
My money is tied up in assets.

The increased visibility provided by Inventory Manager means you'll always know what's on hand and where products are. You won't leave products, and money, sitting in a warehouse or tied up in shipping delays.
I need to know specifically where an inventory item is.

With better inventory tracking, you'll always know where an item is, whether it's been shipped in an order, has been picked and is awaiting shipment, or is still in a bin or pallet.
I can't keep track of my bins.

Never lose another item or pallet. With the real-time data provided by Inventory Manager, you can quickly locate where your bins are in your warehouse or yard.
My employees pick the wrong items for orders, costing me money and my customers time.

Easily scan items for picking using our barcode scanning capability, and you'll see an immediate reduction in human error and far fewer mispicks.
*Cavallo is running a 20% off promotion for Software and Services related to new Inventory Manager subscriptions or Inventory Manager add-ons.
Twenty percent off services are only applicable to Inventory Manager projects. This promotion ends on July 31, 2023.